Artificial grass landscaping unleashes innovative beautiful and durable ways to provide a whole new look to your property.
It's no secret — the majority of homeowners loathe working on the lawn. Considering the amount of time and money invested every year to maintain the lushness of the grass, it's no surprise why. Given below are some of our favorite ways to incorporate artificial grass into homeowner properties.
A NEW LOOK FOR THE BACKYARD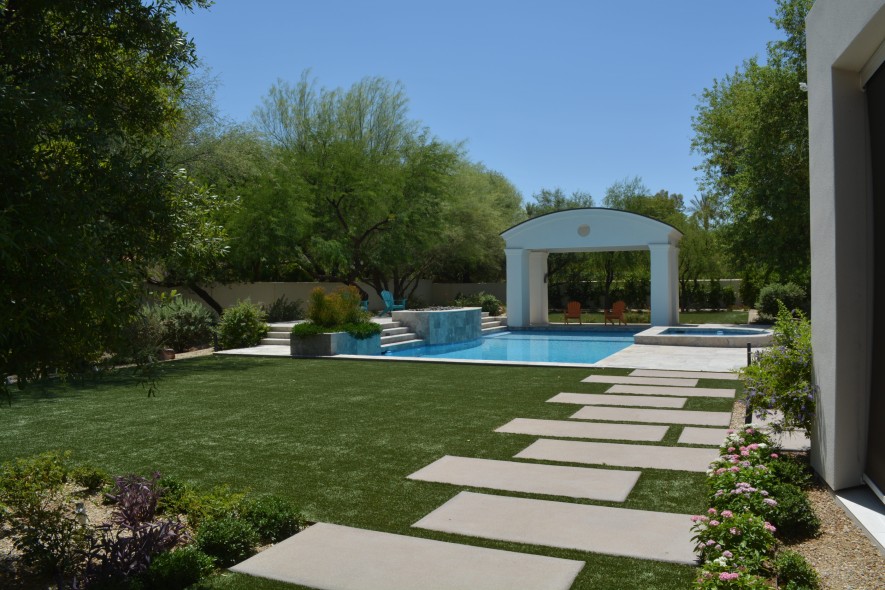 Turn your backyard into a water-preserving, easy-to-maintain haven with artificial turf. You can include live plants decorating the corners for a colorful look. You no longer have to worry of brown spots from Fido, so don't hesitate to invite your favorite people over to make the most of your yard and your companionship.
FOR YOUR FRONT YARD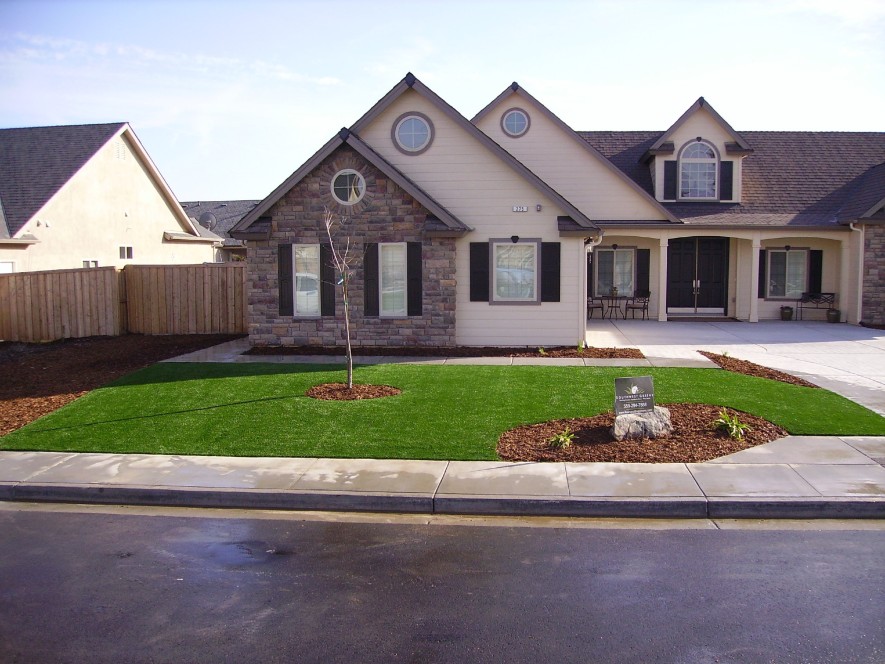 Like it or not, your front yard is among the first few factors people notice about you. If your grass is unkempt and encroaches the pavements and conspicuous with weeds, it's not a good look. The best you can do for your residence is to install a synthetic lawn that looks great without all the maintenance.
FOR YOUR GARDEN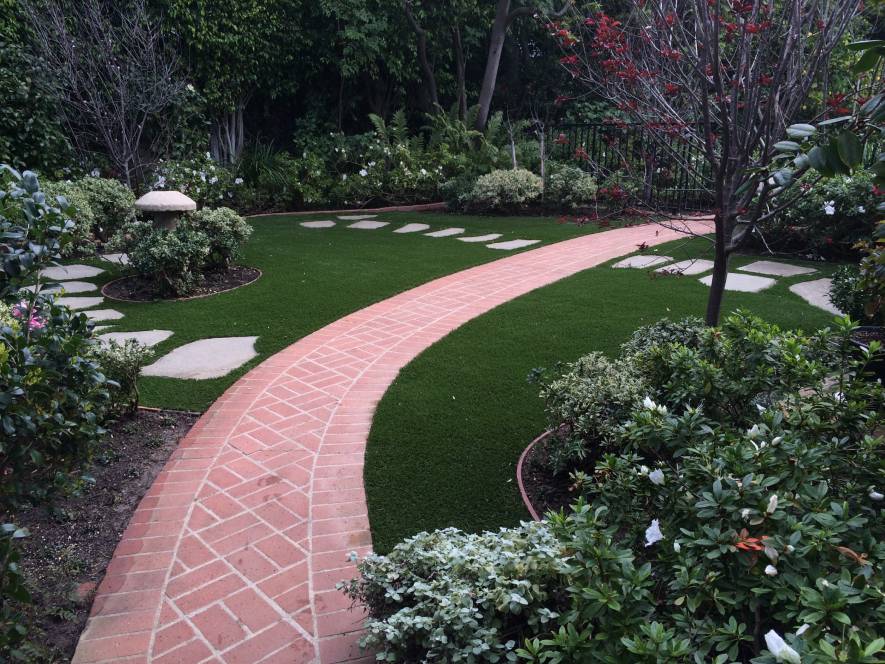 If you have space for a garden, you know how rapidly regular grass can cover areas where it's not required. By installing artificial grass, you can still enjoy the lushness of greenery without the hassle of sweating over the grass. Fitting synthetic grass will offer your pavements clean edges with no additional work.
A NEW LOOK FOR THE SIDE YARD
Side yards can be a tricky place to grow natural grass. Oftentimes, this place will either be exposed to a lot of sun or insufficient sunlight, resulting in fleckled grass. Artificial grass will offer your side yard a fresh makeover and make the area more available.
PLANS FOR THE PATIO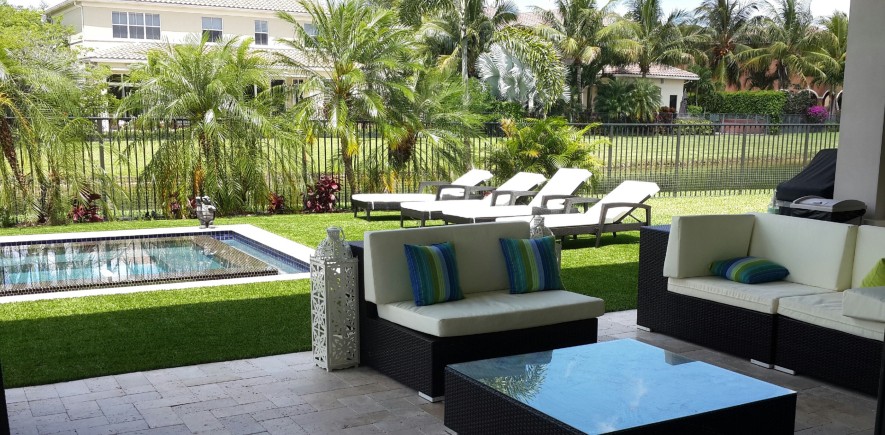 In case you have a patio space, artificial grass is a fantastic value-add to to make the entire portion look neat and welcoming. You can work the turf to offer smooth edges along side concrete, stones, or slab, or you can do the entire patio space in synthetic turf to soften the overall feel.
WHAT MAKES SYNTHETIC GRASS SO TRENDY?
Synthetic turf does not require cutting or watering, which means, it can be installed virtually anywhere with minimal work needed. It can also be clipped to size and shaped to be fixed around obstacles or tough spaces.
In contrast to natural lawns, artificial lawns are designed with a functional drainage system and heat distribution system, so no matter where they are placed, they remain dry and undisturbed all the time. You can forget about the risk of pests since the synthetic nature of the material denies their food source.
A REFRESHING LOOK FOR YOUR LIVING SPACE
Taking a long term perspective, artificial grass installation is an inexpensive choice to add to your property. You'll ultimately regain your outlay with the amount you will save on water, fertilizers, pesticides, and trimming equipment. To see for yourself the Southwest Greens difference, contact Southwest Greens today for a consultation.